WHAT WE DO
Compare Mortgage Quotes Instantly
Quotes.co.uk allows you to answer a few simple questions to receive mortgage quotes from a panel of leading lenders. If you wish to proceed after reviewing your quotes, one of our advisers can discuss your options and help you pick the offer best suited to your individual circumstances.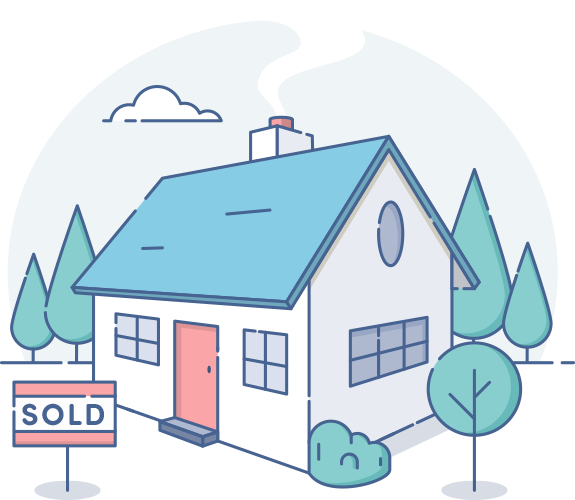 Free no-obligation quotes

Over 90 lenders covered

Easy to compare deals

Start online today

Mortgage application handled for you
Your home may be repossessed if you do not keep up repayments on your mortgage.
There may be a fee for mortgage advice. The actual amount you pay will depend upon your circumstances.