WHAT WE DO
Compare Mortgage Quotes Instantly
Quotes.co.uk allows you to answer a few simple questions to receive mortgage quotes from a panel of leading lenders. If you wish to proceed after reviewing your quotes, you can book an appointment to get started.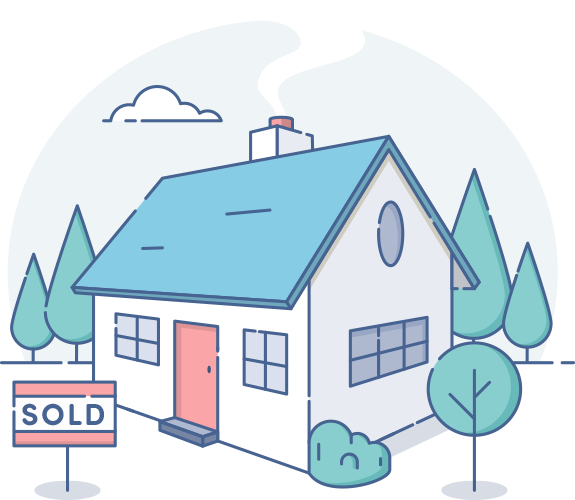 Free no-obligation quotes

Over 90 lenders covered

Easy to compare deals

Book appointments online

Mortgage application handled for you
By comparing mortgage quotes online, you can ensure that aren't paying over the odds.
Our partners, Mojo Mortgages, operate a fee-free model - this means you don't pay anything for using their services! All quotes, appointments and assistance in obtaining a mortgage are provided totally free of charge.